Posted on January 9, 2011, 06:18pm
Scheduled post at 10:34pm
I bought new shoes in Bulacan. :D And another 4 Domokun items were added to my collections. :D A small shoulder bag (100), a necklace (65), cellphone case (65) and an eraser (7).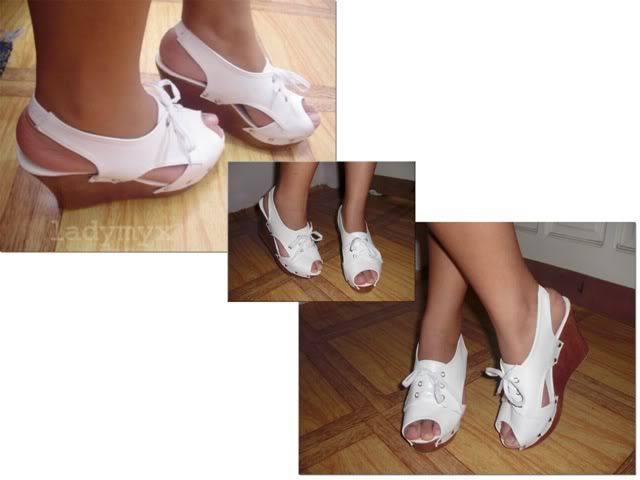 A white wedge with shoestring, perfect for a knee high dress.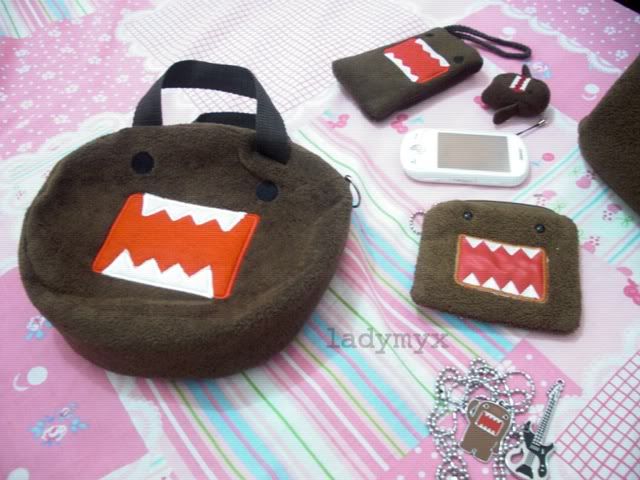 Shoulder bag, cp case, wallet, necklace
3 DomoKun bags
2 coin purse
1 small notebook
1 ID lace
1 baller
1 shirt
2 key chains
1 necklace
1 eraser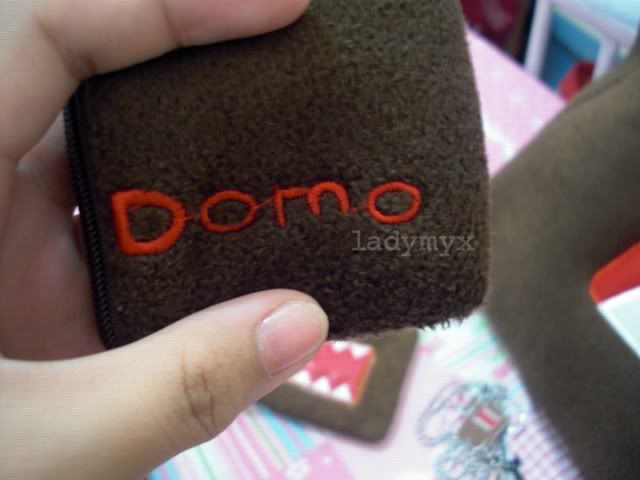 We had our prelim this morning in Finance 101, I got 41 out of 45. Tss. Honestly, I don't really know the answers on numbers 4, 8, something, I just took a guess. But still, I'm thankful I'm the third who got the highest score. Then we will have our preliminary exam tomorrow in English 106, haven't read my notes yet. I know I can answer the test with the help of my stock knowledge. :D