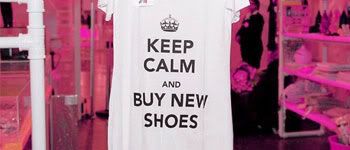 Wiw! Hello fellas! I don't know how long I've been in hiatus. But now, I'm back with new post.
I just wanna tell you guys that I've won in a giveaway. A fresh new
domain
(hersweettooth.info) and $5 for my paypal. Atlast! My paypal account has now $$$ on it.
^_^
I wanna thank
Nadine
for hosting such giveaway. (
http://www.ladymyx.info/
)
And oh! Another good news is... I'm going to school again to finish my college! University of Batangas, here I come again! This is what I really prayed for. I really miss school. I'll work with my requirements tomorrow. :D
So, that's it! Happy BLOGGING everyone! :D