from: Random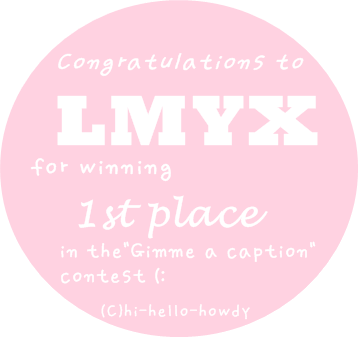 from: Wan Ting



from: Jeca
Oh yeah! Oh yeah!
I got an award again
! Oh yeah! (
Me singing!
) XP
To accept this Blog Award there are some rules to follow:
1) Accept the award
2) Post it in your blog and tag the blogger who granted you the award
3) Pass the lovely award to other bloggers that you've met along the way
4) Inform them that they have been chosen to receive the award
Thanks a lot SUSAN!!!
And I'm passing this Award to:
(soon!)